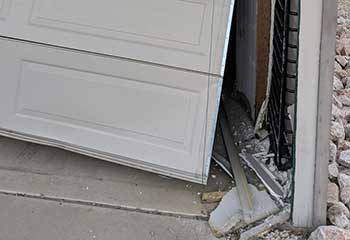 Garage Door Off Track
Customer Issue: Mr. Price's garage door had been bumped during construction happening at his home, and later when he tried opening it, he found it wouldn't budge.
Our Solution: We located the source of the issue, which had occurred due to several of the garage door rollers being knocked off of the track. Our professionals clamped the door, as well as detached the opener, to assure it wouldn't move suddenly. We then opened the tracks to put the rollers back in. After closing the track, our technicians assured the door slipped along easily.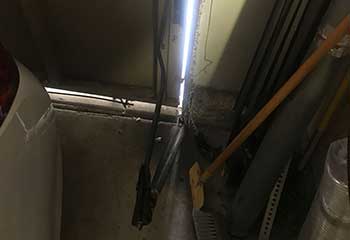 Sensor Alignment
Customer Issue: The customer wanted to be sure his cat would be safe around his garage door by confirming the safety sensors were working as they should.
Our Solution: After our professionals checked the sensors over and measured across the doorway, it was found they did need some adjustment. Tweaks to the sensors were done before the system was tested to assure they were in the right position.
Ismael Henderson
- Hinsdale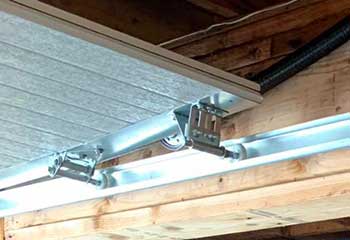 Roller Replacement
Customer Issue: One of Ms. Kellington's rollers was jammed. Sometimes the problems are simple and obvious.
Our Solution: Replacing the damaged garage door roller was simple enough, and after checking the rest to make sure their condition wasn't deteriorated or damaged as well, our technicinas lubricated the set, tested the door's movement, and called the job done.
Rose Kellington
- Burr Ridge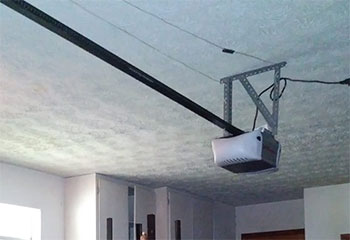 Opener Replacement
Customer Issue: Old opener no longer works properly.
Our Solution: After inspecting all of the unit's components we suggested that the opener be replaced with a new, low maintenance screw drive model. The customer chose to get the Genie PowerMax 1500 Model 4062, with maximum lifting force and compatibility with the Aladdin Connect®, HomeLink® and Car2U®. We installed it at his home a few days later, making sure that the entire system was fully functional and that the door opened and closed smoothly.
Seth Clarence
- Willowbrook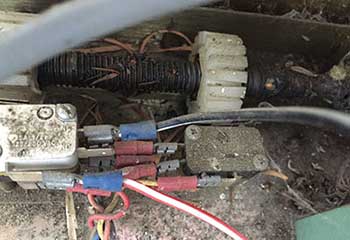 Opener Repair
Customer Issue: Door not opening.
Our Solution: Our experts examined and tested the opener and discovered that the motor gear broke and needed to be replaced. We disconnected the power and removed the faulty component, replacing it with a new assembly including the gear and sprocket for complete compatibility.
Floyd Cardenas
- Hinsdale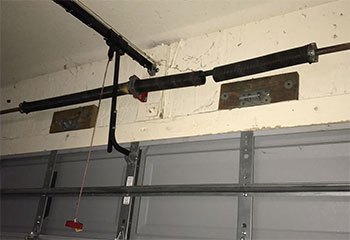 Spring Replacement
Customer Issue: Door is unbalanced.
Our Solution: Our trained technicians inspected the entire system and found that the spring was in bad shape and was nearing its breaking point. Adhering to safety standards we carefully closed the door, removed the broken piece, and replaced it with a proper new part which we then adjusted to maintain the door's balance and safe operation.
Kelly Campbell
- Willowbrook